Dr. Gábor B. Szabó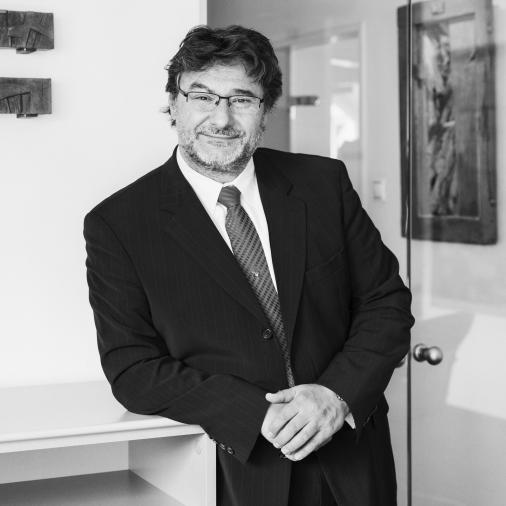 Dr. Gábor B. Szabó has almost 30 years of experience as attorney-at-law. He worked more than ten years as a leader attorney of our Office until the end of 2020.
During this period, his main areas of expertise included the issues of asset management, corporate law, as well as tax and estate planning.
He is one of the first and most active experts of trusts in Hungary, who co-operated in the preparation of several respective laws.
He is the author of several domestic and foreign publications, as well as the co-author of omnibus handbooks named "The trust" and "The Foundation".
His activities as attorney are currently intermittent because of his business participation in the field of trusts; since 2015 he is the co-owner and board member of the second to none trust company of the country, Primus Trust Zrt.