Cycling Rules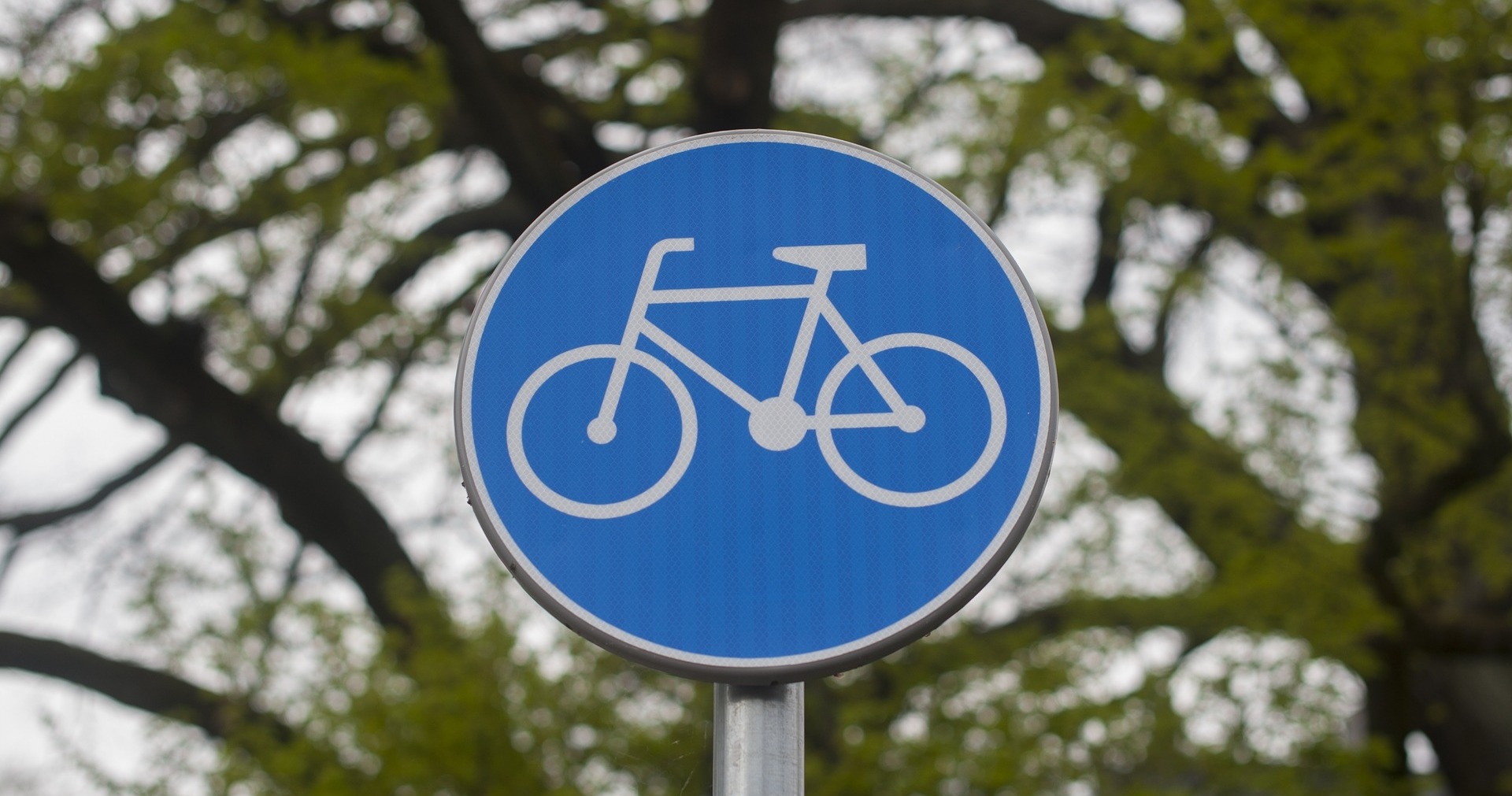 What cyclists should know (also) in the summer
Many people take their bikes out during the holidays, even if they do not particularly like this type of urban transport. When planning a family trip or a friendly bike tour, or occasionally using a bicycle to get to festivals, it is not only worth paying attention to the vehicle's technical condition, but it is also useful to check out the Highway Code.
For example, bicycles equipped with an electric auxiliary motor, which are becoming increasingly popular, are subject to the same rules as normal bicycles.
It's also good to know that dog-walking while riding is explicitly prohibited by law.
You might also be interested in when and how a cyclist can ride on the sidewalk. Or is it true that you have to get off the saddle and push the bike when crossing the road? You may not be fully aware of the requirements for using a reflective vest and a helmet.
And if you are traveling with a child, it is a very important rule that anyone under 12 years of age cannot cycle on main roads – so plan a bike tour on dedicated cycle paths!
You can find a comprehensive overview in our Hungarian blog entry. If you are interested in this topic please, contact us for more information in English.