Designating 1% of the Personal Income Tax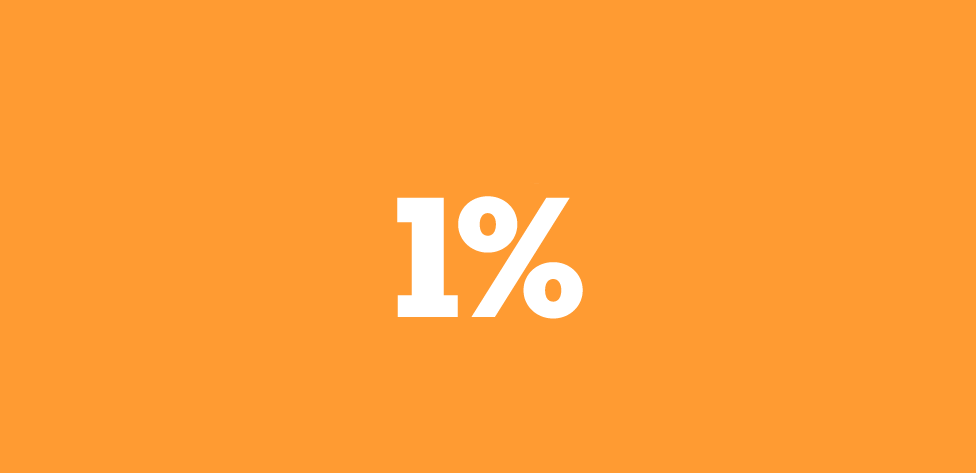 Designating 1% of the Personal Income Tax
How to properly designate 1% of our personal income tax to help others
We may freely dispose of the 1 + 1 % of our personal income tax (PIT) again this year; however it is not a necessary step to complete our tax return and the tax authority will not fill in this statement for us.
It is our task to make a statement in terms of the 1% that we wish to donate; this year the deadline is May 20. We can do it on paper and online as well; we summarized the possibilities in our article written in Hungarian. It is important to know that besides the possible beneficiary organizations, the list of the excluded organizations is also available on the website of the tax authority. It is worth checking whether our donation has arrived to the designated addressee. If we wish, we can be unanimous; it is an option but not an obligation, however in this case, certain additional information needs to be provided.
In the case of churches, the tax authority will take into consideration the valid statements made last year meaning we won't have to take any measures unless we are about to change or retrieve the statement on the 1% of the PIT offered to churches.
And there is a possibility to receive notification when our designation has actually reached the beneficiary organization. Don't forget that it takes only a few clicks for us, but it can save lives.
You can find a comprehensive overview in our Hungarian blog entry.
If you are interested in this topic please, contact us for more information in English.