EU Portability Regulation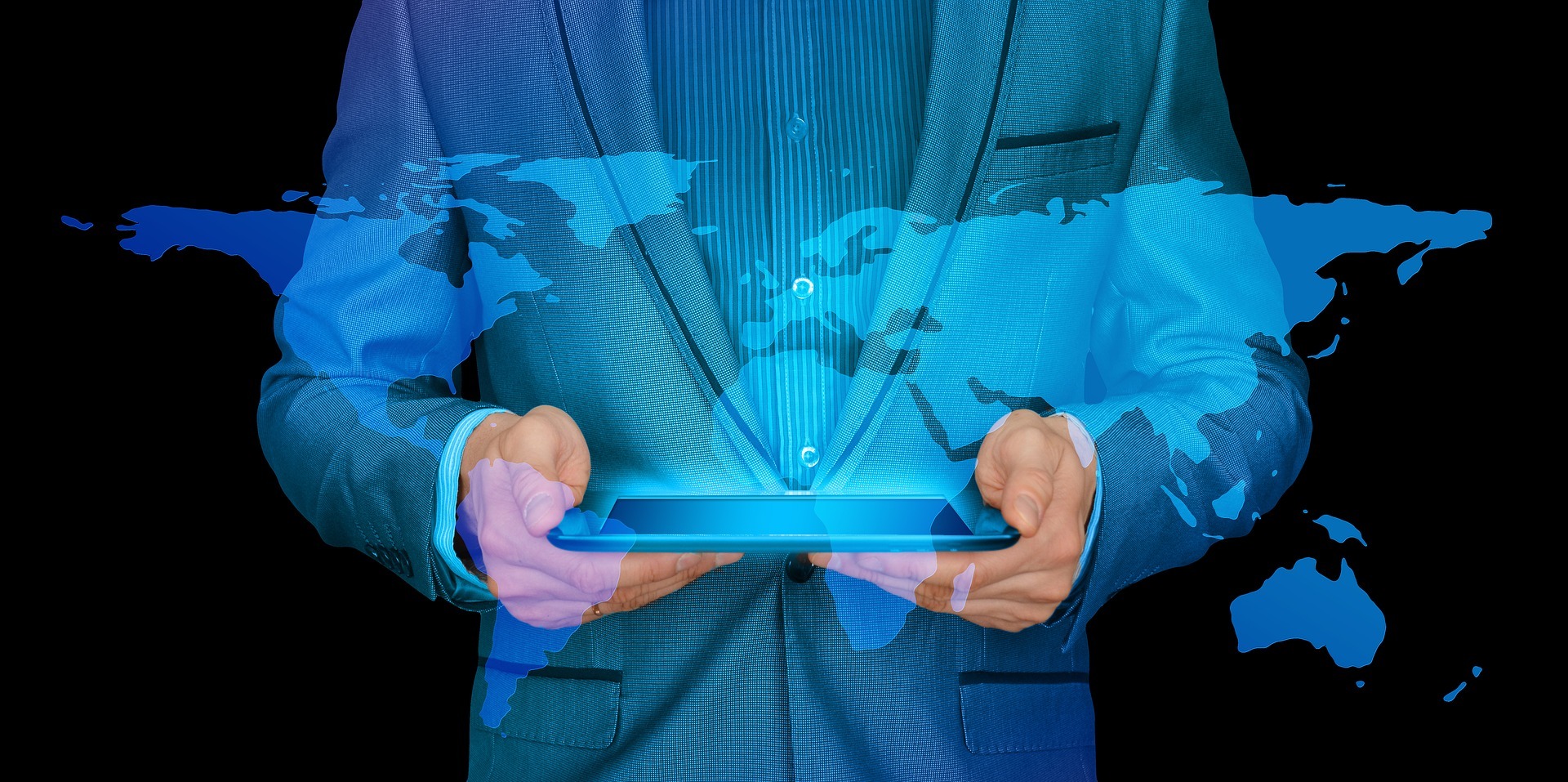 EU Portability Regulation
Enjoy your favorite TV show or sport event while travelling
The "Portability Regulation" – officially called Regulation (EU) 2017/1128 of the European Parliament and of the Council – is part of the EU digital single market strategy; it is applicable from 20/03/2018 and it facilitates cross-border portability of online content.
Basically the regulation enables EU citizens who are subscribers to a streaming service (such as Netflix, Spotify, HBO GO) to access the same online content when travelling around the EU that they would be able to watch at home.
So you can access the content available in your country of residence or purchased at home anywhere in the EU (including films, sport broadcasts, music, e-books and games).
But is it mandatory to grant someone access to content available at his temporary place of stay? And what about free services? Which services are out of the scope of the regulation?
You can find a comprehensive overview in our Hungarian blog entry.
If you are interested in this topic please, contact us for more information in English.