Favorable changes for private builders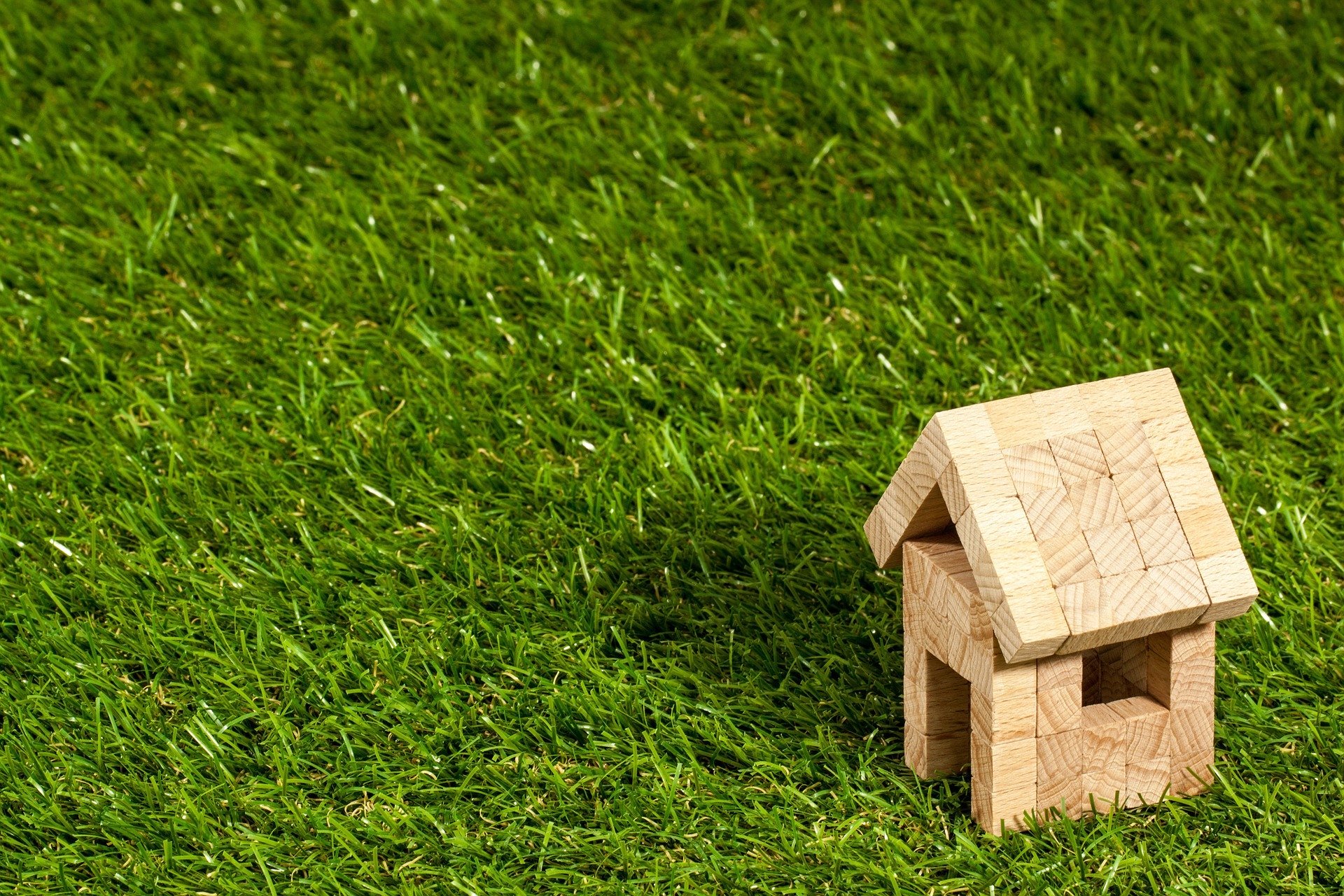 Favorable changes for private builders
Simple notification with or without electronic construction site diary?
Rules for simple notification on the construction of residential buildings changed on October 24, 2019.
The changes facilitate the administrative and notification burdens for those builders who build their home for their own housing needs as private individuals - and where construction works require notification only.
Briefly, there are two major differences: It is not mandatory for the aforementioned builders to keep an electronic construction site diary, and from now on simple notifications must be made via the electronic interface of the "ÉTDR".
Why should you keep a construction site diary anyway? What documents are required at least for simple notification? Who is not subject to the new conditions?
In our recent article, you will get answers to the above questions and you can find out what to watch out regarding the changes.
You can find a comprehensive overview in our Hungarian blog entry. If you are interested in this topic please, contact us for more information in English.