Garden wells: need for continuation permit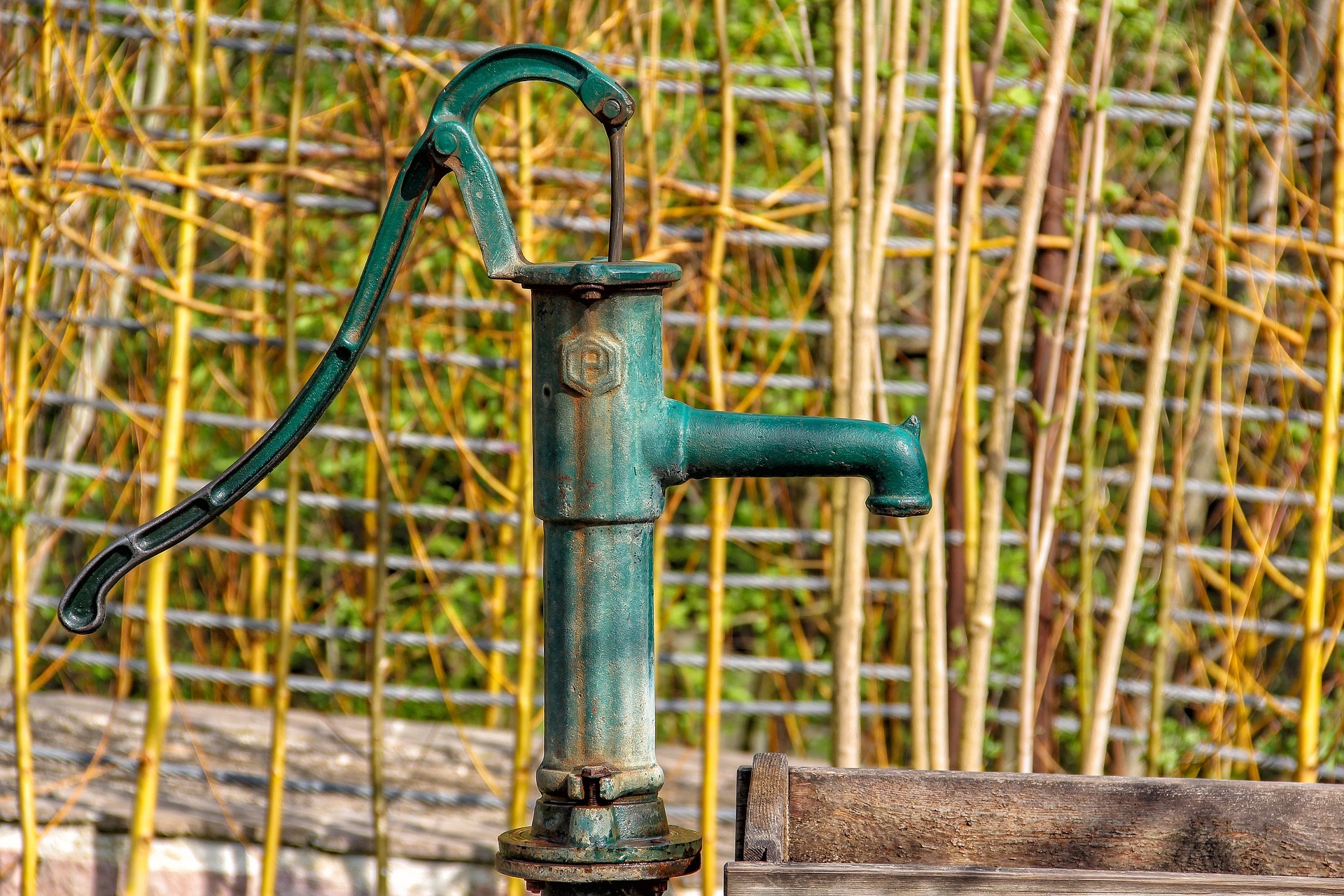 Garden wells: need for continuation permit
Avoid fines by obtaining continuation permit for your garden well
If you water your garden with groundwater and you are not quite sure if you have a permit for the well – we advise you to read what you can expect subsequently to the change in the relevant law:
According to the amendment, entered into force on the 1st of January, 2019, in the case of borehole and dug wells, the further use of them requires authorization from the relevant supervisory authority. According to the Ministry of Interior, the continuation permit aims at setting up a data-base of the wells and having a better monitoring of water resource management; and the permit may be requested until the 31st of December, 2020.
However, is there any difference between borehole and dug wells? What shall we do if the well in our garden has been established for decades? Is there any exemption from registration? Is the amnesty granted until the 31st of December, 2020 applicable to wells established this year?
You can find a comprehensive overview in our Hungarian blog entries about borehole and dug wells.
If you are interested in this topic please, contact us for more information in English.