Judit Bakonyiné Orosz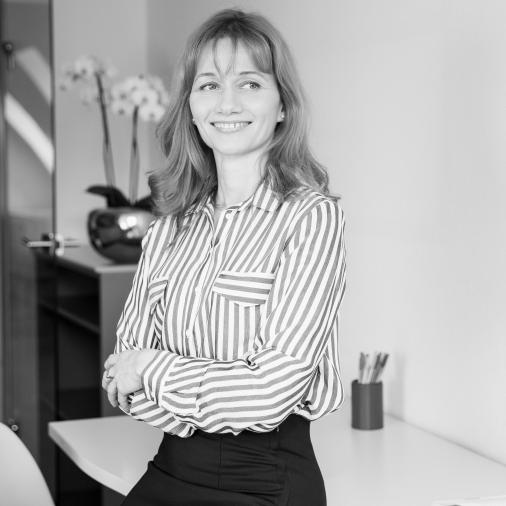 She graduated from the Faculty of Accounting of the Budapest University of Economics and she became a certified auditor in 1997. She started her auditor's career at Deloitte. Seven years on she founded her own company and carried on as a co-owner/managing director of AUDIT PARTNER 2000 Kft. Under the name of Ecovis Audit Kft. the company has been a member of the Hungarian Ecovis network since 2009.
Her specialities are Hungarian and international audits and consolidation. The company has a varied clientele and, as a result, she has comprehensive professional experience in a variety of industries and in the auditing of companies with more than one branch offices.
In her work as an expert and a consultant she can rely on her fluency in English economics terminology.