New Wine Law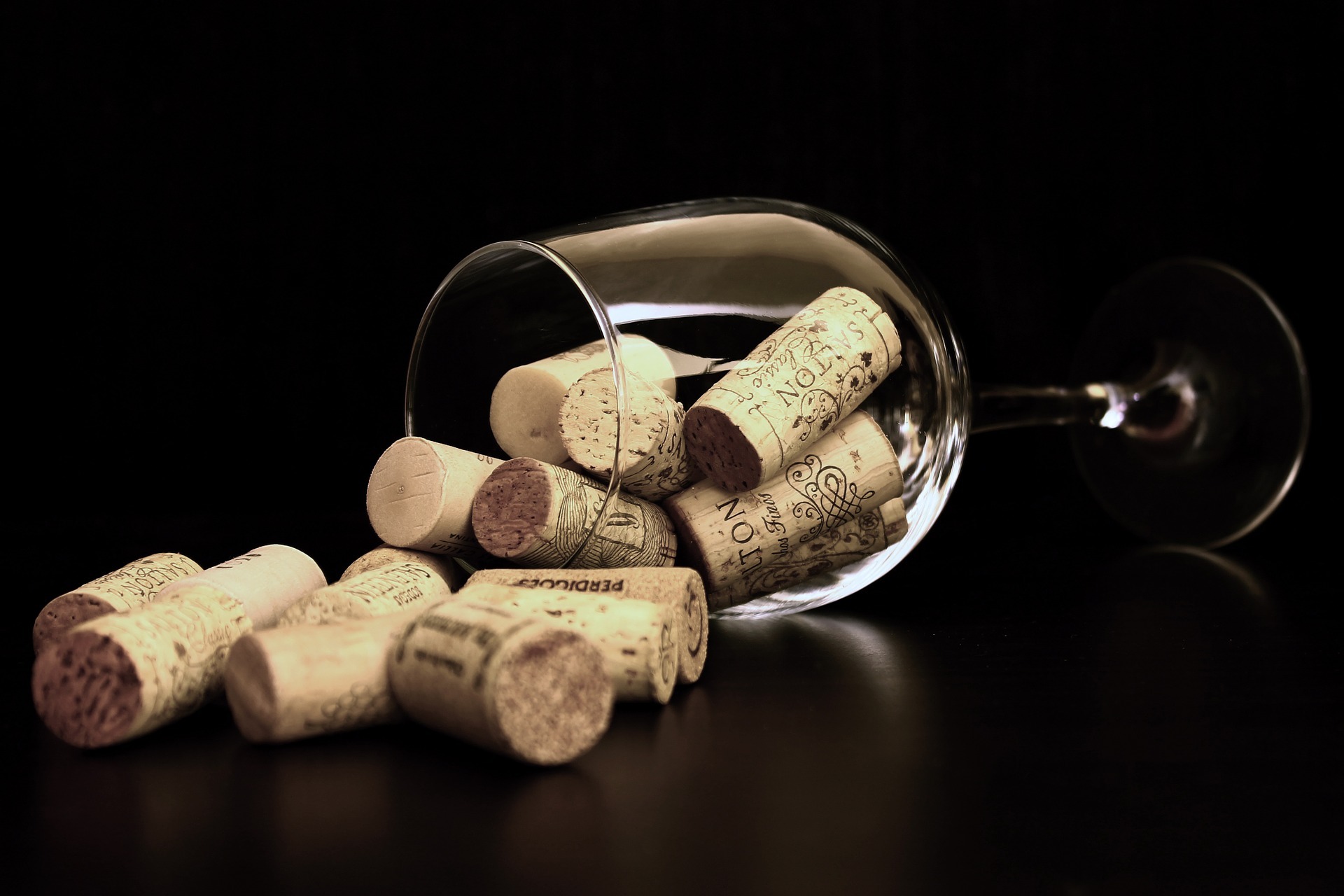 Revised national wine law
After 16 years, a new law on viticulture and winery was adopted which will replace the old regulation from 1 August 2021.
As it is a special food industry product, the main subject of the law is the regulation of wine products intended for public consumption by formulating consumer protection and quality assurance standards - but it also contains a chapter on viticulture.
 
- Is a new law really needed?
- What is the logic of the wine regulation?
- What are the structures and levels of wine regulation?
- What are the new features of the new wine law?
 
As our recommendation 'Two plus one' key innovations in detail:
Digitization
Reinforcement of local wine communities.
Highlighting and regulating the world's first independent wine region.
In our article in Hungarian, we not only summarized the essential information that answers the above questions, but our colleague dr. Dániel Kaltenecker also supports his opinion on certain changes with an outlook on cultural history.
 
The new wine law (Act CLXIII of 2020) consists of only 26 substantive paragraphs, and the related implementing regulations are expected in the first quarter of the year.