Registering a name as a trademark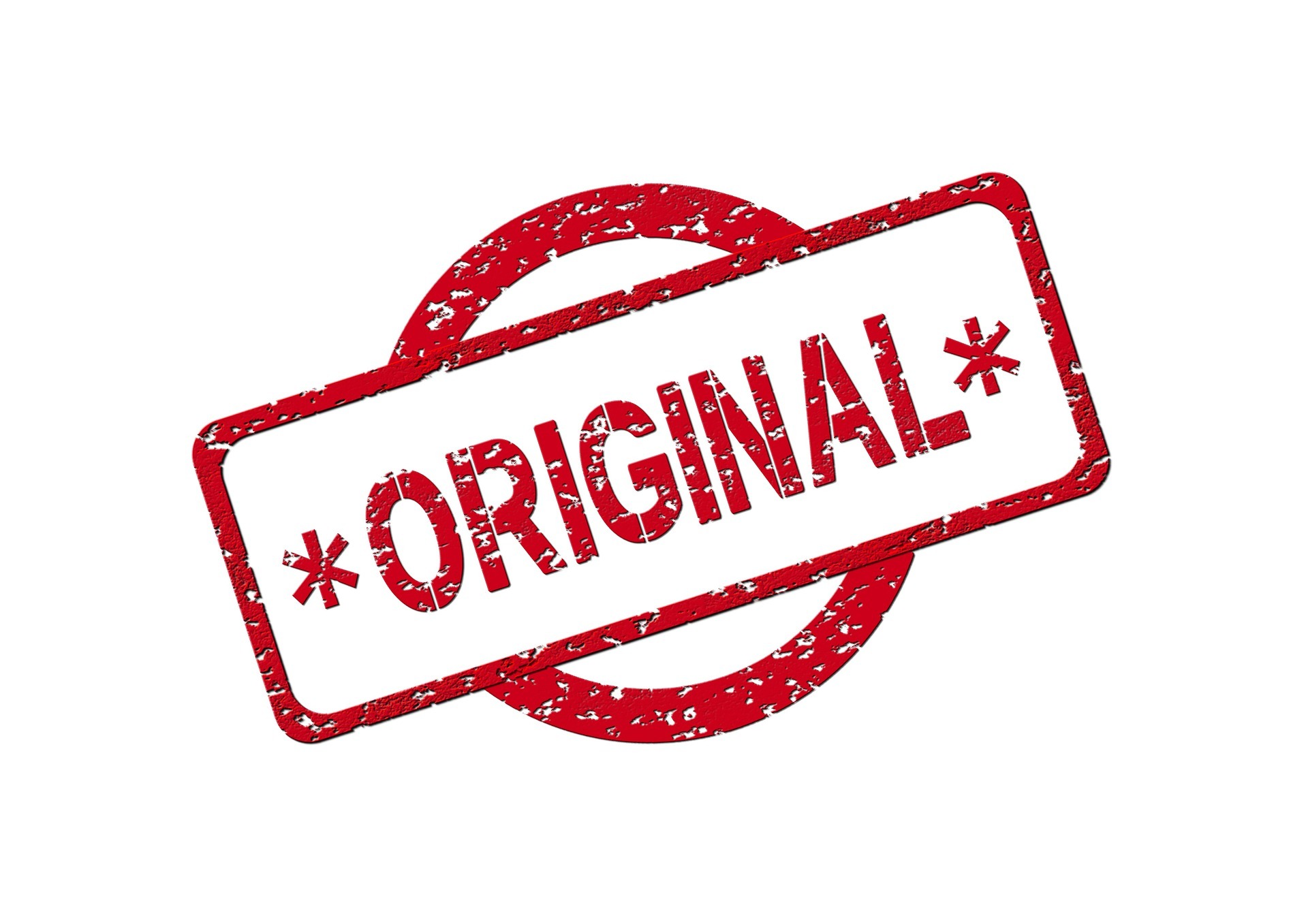 Registering a name as a trademark
How entrepreneurs should choose a name for their flagship products
In the online space, it has been striking for some time now that the number of new entrants to the market with home-made products or innovative services has increased. Many have been forced to do so because of the coronavirus pandemic, but the demand for domestic products and services has also strengthened significantly.
However, only few seek legal advice before choosing a name, although unique, easily identifiable names, as valuable trademarks, play a key role. If someone copies an idea under a very similar name, or just spoils the business of that product with poorer quality, it's useful if the owner is able to protect himself.
The related legal protection is trademark protection, the legal criteria of which are rarely taken into account when it comes to naming a product.
In our latest article we analyse the most significant criterion of a trademark, its distinctive character:
- What names are not distinctive?
- What to watch out for when choosing word combinations?
- When a descriptive sign is a reason for exclusion and what else is related?
- What is the requirement for names in foreign language?
Well, a name that seems imaginative at first is not necessarily suitable for trademark protection - so it's worth seeking information in advance. For detailed information in English, please contact us.