Returning presents?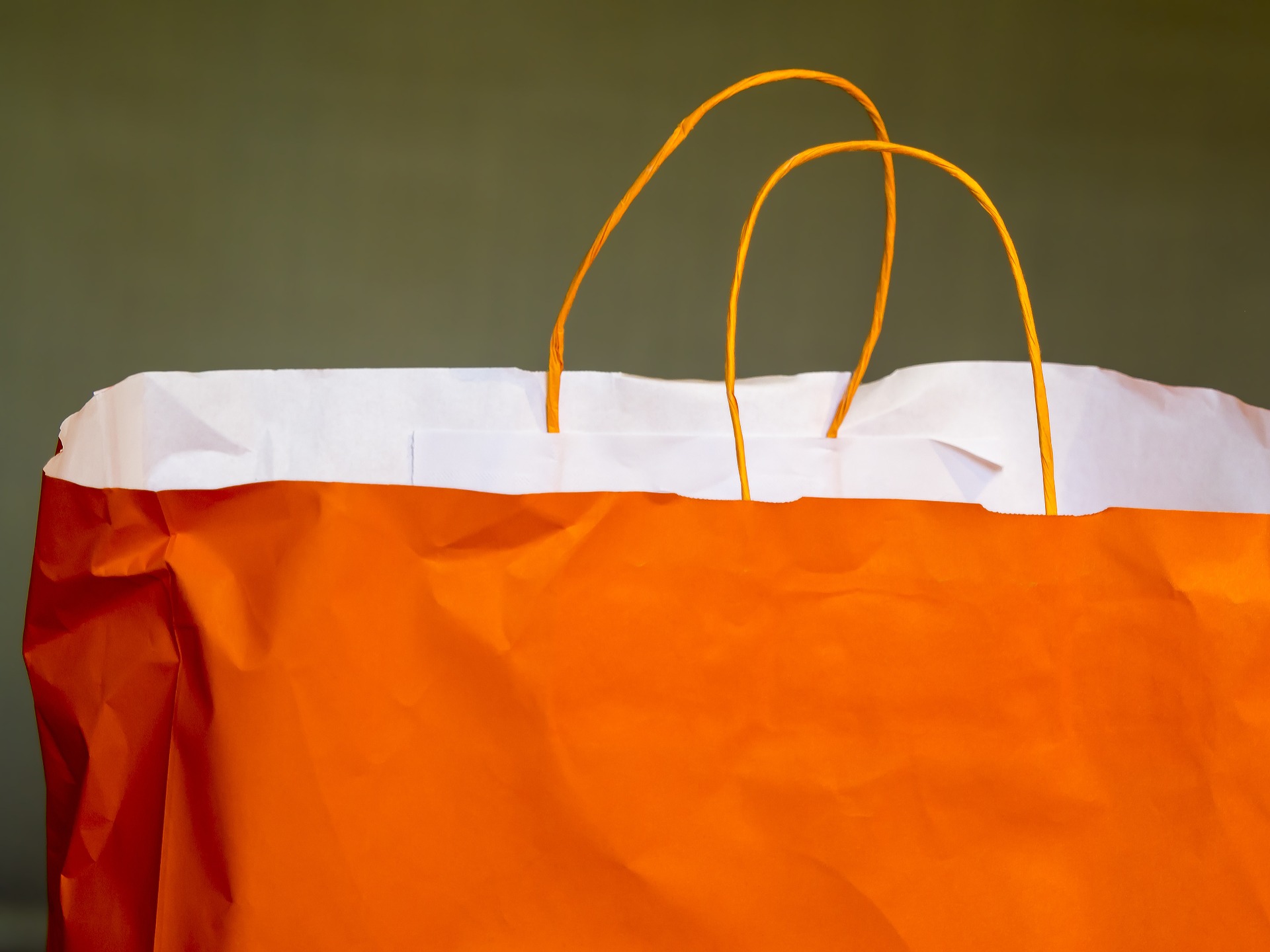 Is your present not quite right for you? This is what you need to know about the legal background.
Happy New Year!
It is the characteristic of the first days following the holidays that people begin to return their presents and exchange ill-fitting ones or try to obtain a refund to the value of the gift.  However, it is common that our efforts come up short whether the gift was purchased in a retail shop or in a webshop.
We can save a lot of annoyance if we are aware of our options how to enforce our rights.
We help you get ready in 2019: We have made a compilation applicable to any gifting situation including an easy-to-use basic legal guide.
What are our options if we do not like the present? What if it was an online purchase and it looked totally different on the picture? What if it does not fit? And if it arrives late? And in particular what if the product is defected? Can we have a refund?
You can find a comprehensive overview in our Hungarian blog entry.
If you are interested in this topic please, contact us for more information in English.