Rules on Attorney's Fees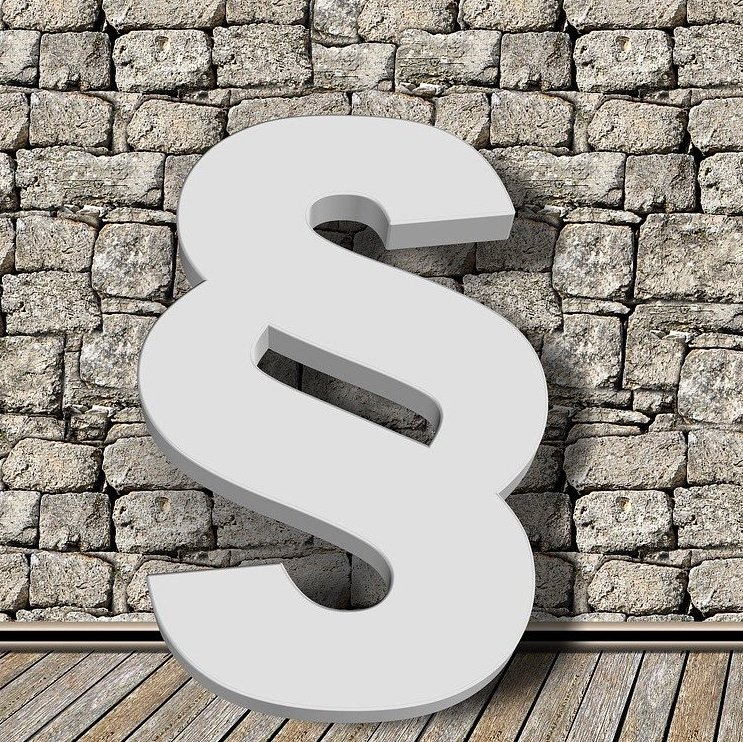 What fees should we agree on with our lawyer and what should we pay attention to when engaging a lawyer?
It can happen at any time that we have to use the services of a lawyer to represent our interests, to protect our families and property, or to run our business.
Since no sale and purchase of a real estate can take place without the involvement of a lawyer, there is a good chance that most of us has faced with the task of a lawyer - and in this situation it is useful to be aware of the legal framework.
 Our colleague has summarized the essential points of the legal and ethical regulations governing attorney's fees. In the article the following is discussed:
minimal mandatory elements of an engagement,
types of the fee arrangements,
validity of the reimbursement of expenses,
the applicability of contingency fees and
obligation of the lawyer on providing information of the fee.
Knowing all this, you only need to select the right expert for the given case!
The most important rules for attorney's fees are contained in the Act LXXVIII of 2017 on Legal Practice and the Hungarian Bar Association's Rules of 6/2018 (III.26) on the ethical rules and expectations from attorneys.
 
Our detailed summary in Hungarian is available on Jogadó Blog.