Sale of parking spaces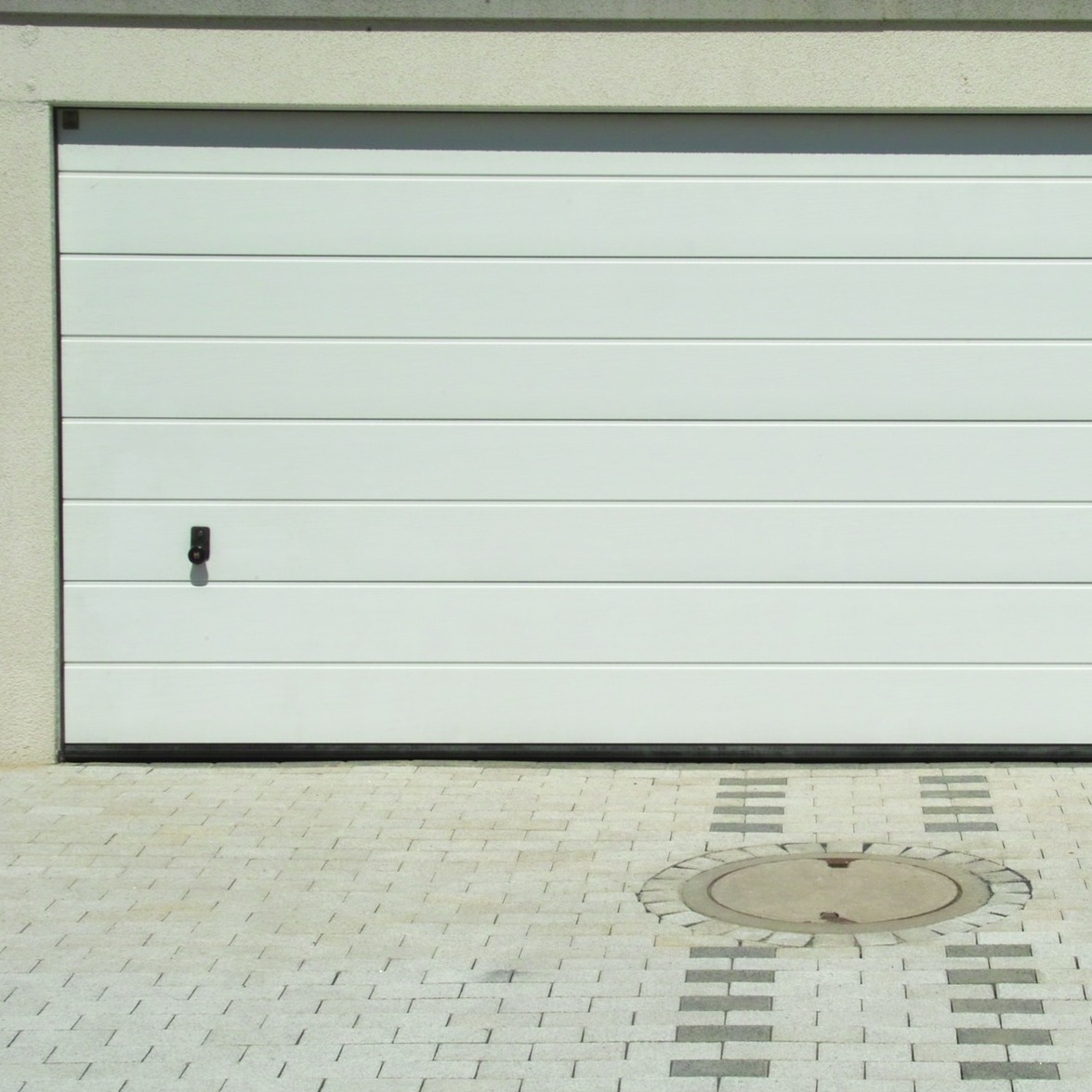 Legally simplified sale of parking spaces in indoor car parks
One of the biggest condominium problems of many years is resolved by the recent ministerial decree on parking spaces in indoor car parks.
Until now, a garage parking space could not be registered as a separate property, ie as a 1/1 property, because it did not qualify as a room. Thus, when it came to selling a parking space, it meant a lot of waiting and lost return receipts during carrying out the necessary tasks related to the preemptive rights originating from the undivided joint ownership.
So far. Now the ministerial decree of 9/2022 (IV. 29.) changes this as well.
What exactly does the newly created "car space" mean and how can it become 1/1 owned?
How can I get around mailing with return receipt?
What is the role of the common condominium representative?
In our current article, we briefly review the problematic situation and then the new forward-looking changes. For more information in English please contact us.