Use of public surveillance cameras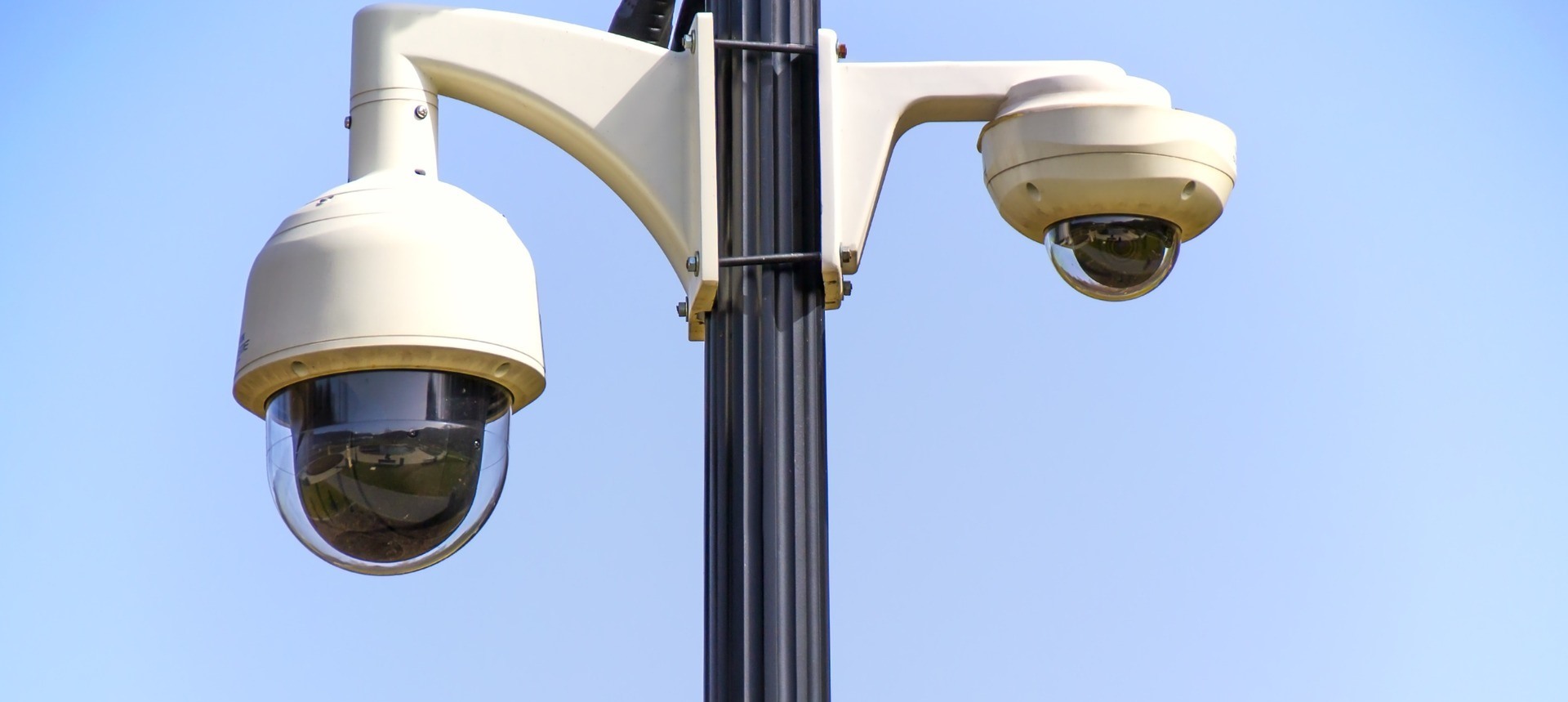 Use of public surveillance cameras
Can a public CCTV footage be useful when your car is scratched?
Only a few people use public CCTV to detect infringements in public places although private individuals have the right to request the footage.
It is good to know in what cases, from who and how long it is possible to view camera footage, for example if you wish to seek compensation for damage.
The police and the public safety office are authorized to operate public surveillance systems but the municipality also takes part in the decision on the operation of the cameras. Thus, the areas surveyed can be found not only on the police website but also on the website of the mayor's office of the municipality where the relevant body is required to publish information on the range of coverage of each camera.
However, footage of the cameras is erased within a couple of days; so it is important to move quickly.
You can find a comprehensive overview in our Hungarian blog entry. If you are interested in this topic please, contact us for more information in English.