Compulsory share of inheritance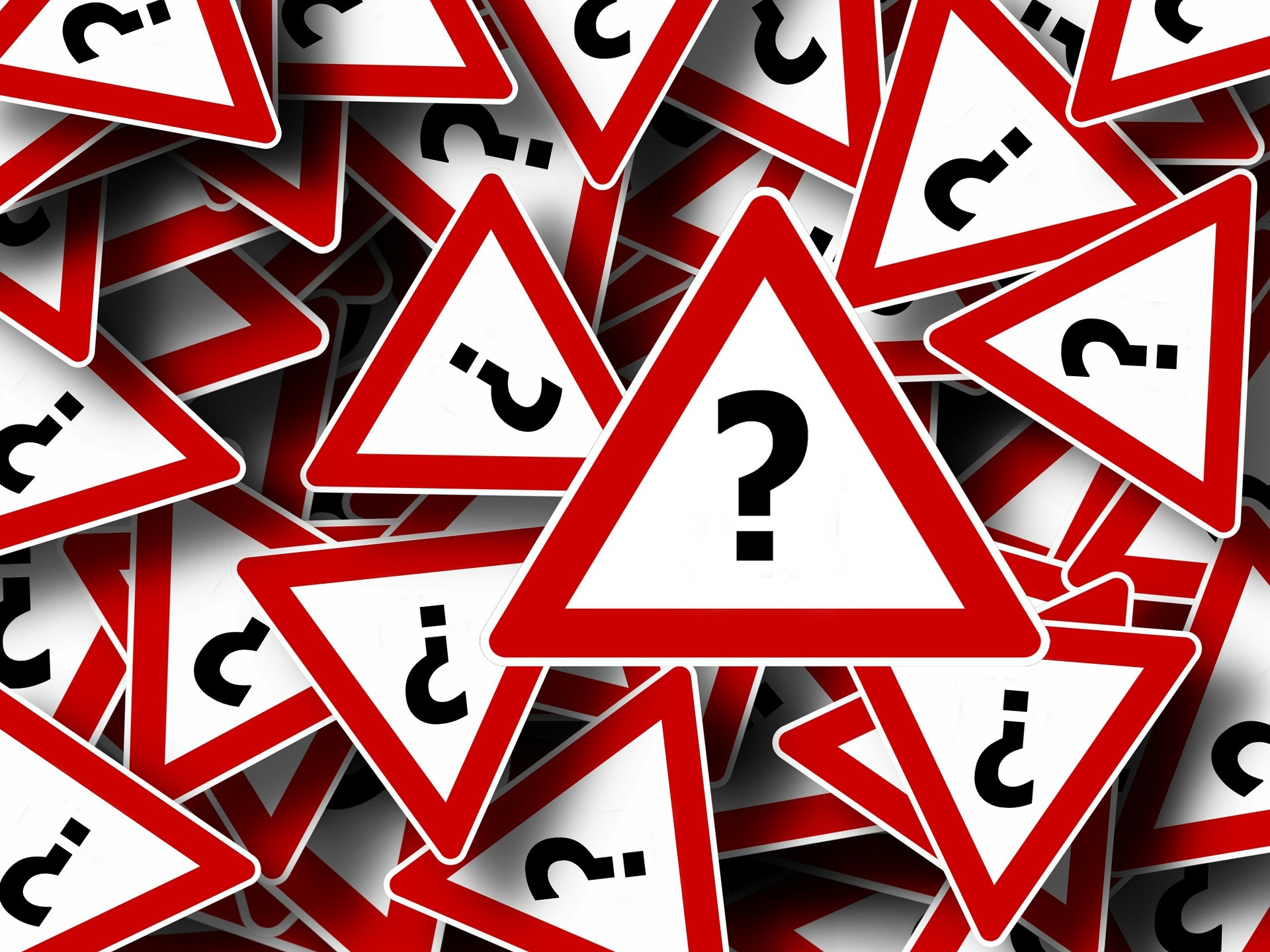 Compulsory share of inheritance
Are legal heirs entitled to compulsory share if there is a will made?
It is a frequent issue in probate proceedings whether the descendants of the testator are entitled to any portion of the estate when legatees and intestate heirs are different persons; and if so; in what way.
To answer the question the two different succession regimes - disposition of property upon death and intestate succession - must be separated.
Close relatives of the deceased are entitled to a compulsory share under the intestate succession regime even though they are excluded from the will. However, if the decedent disinherits the beneficiary of the compulsory share in the disposition of property upon death, no claims may be enforced in any procedure.
For what reasons is disinheritance lawful and who is an intestate heir? What is the extent of the compulsory share and which assets are excluded? What can the spouse of the deceased expect by law?
You can find a comprehensive overview in our Hungarian blog entry.
If you are interested in this topic please, contact us for more information in English.