Double extra days off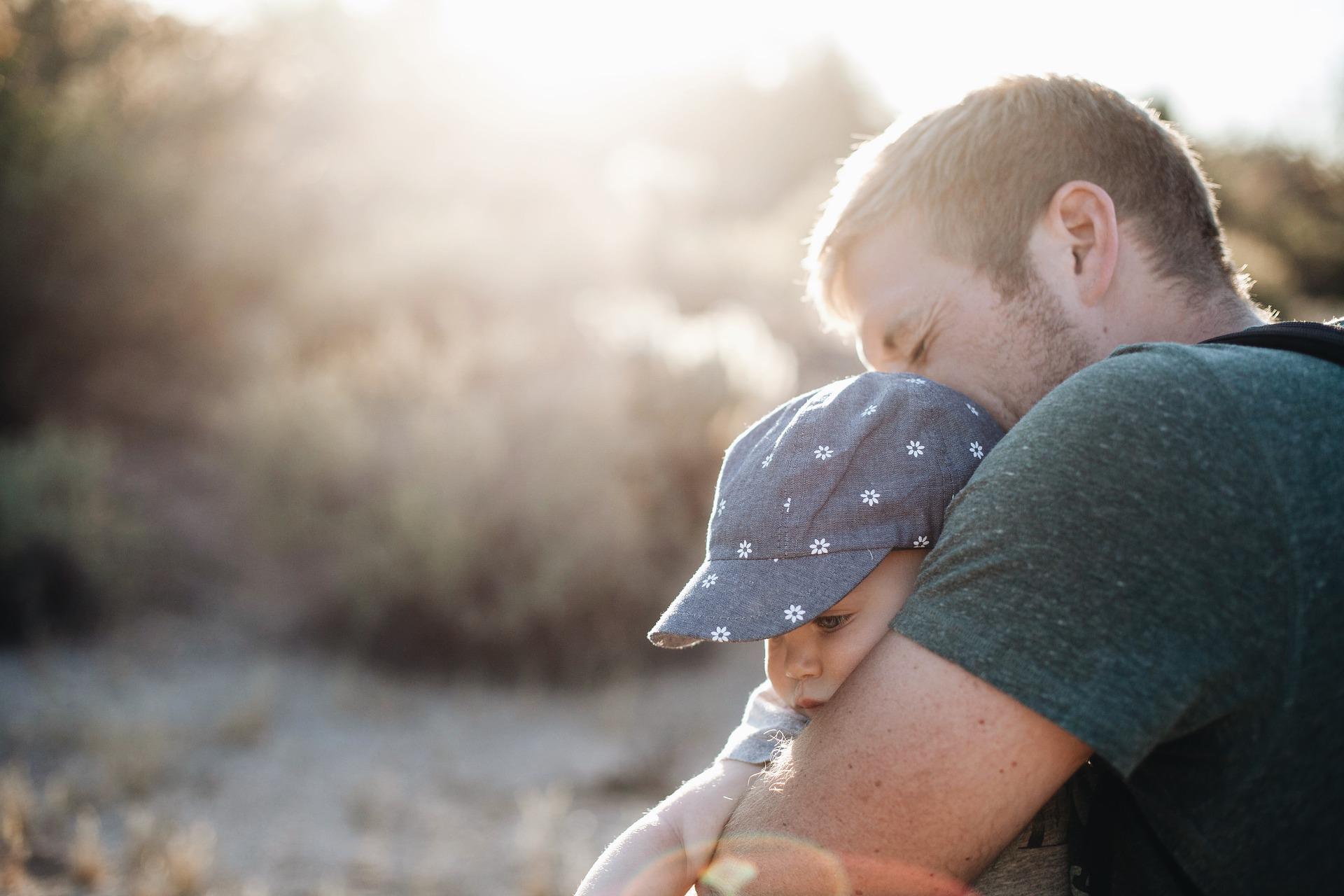 Doubling up paternity leave
According to an EU decision, from August 2, 2022, when their child is born, fathers will be entitled to double the previous 5 (7 in the case of twins) business days, i.e. 10 days of extra leave.
It is true that the situation in Hungary is different for the time being. According to the legislation adopted by European Parliament in 2019, the member states must implement the new directive into their own legal system within three years after its adoption which deadline expired in August this year.
In Hungary, future fathers are currently entitled to this right based on Directive 2019/1158 of the European Parliament and the Council, as the Hungarian legislator has not yet implemented it into the Hungarian legal system. In line with the legislative program to help families, this is expected in the near future.
As an employer, it is definitely worth preparing for it. In our article, we summarized the information about the Hungarian legal background and the important details of the directive:
What framework conditions can a member state define?
What rules apply to the enforcement of the right to paternity leave?
When can paternity leave be requested and for how long is the employer obliged to grant it?
Still, it makes one wonder that according to a survey presented on the HR Portal in May, approximately two-thirds (63%) of men in Hungary are aware that fathers are also entitled to leave when a child is born, but only 16% of the respondents used it.