Ecovis demerges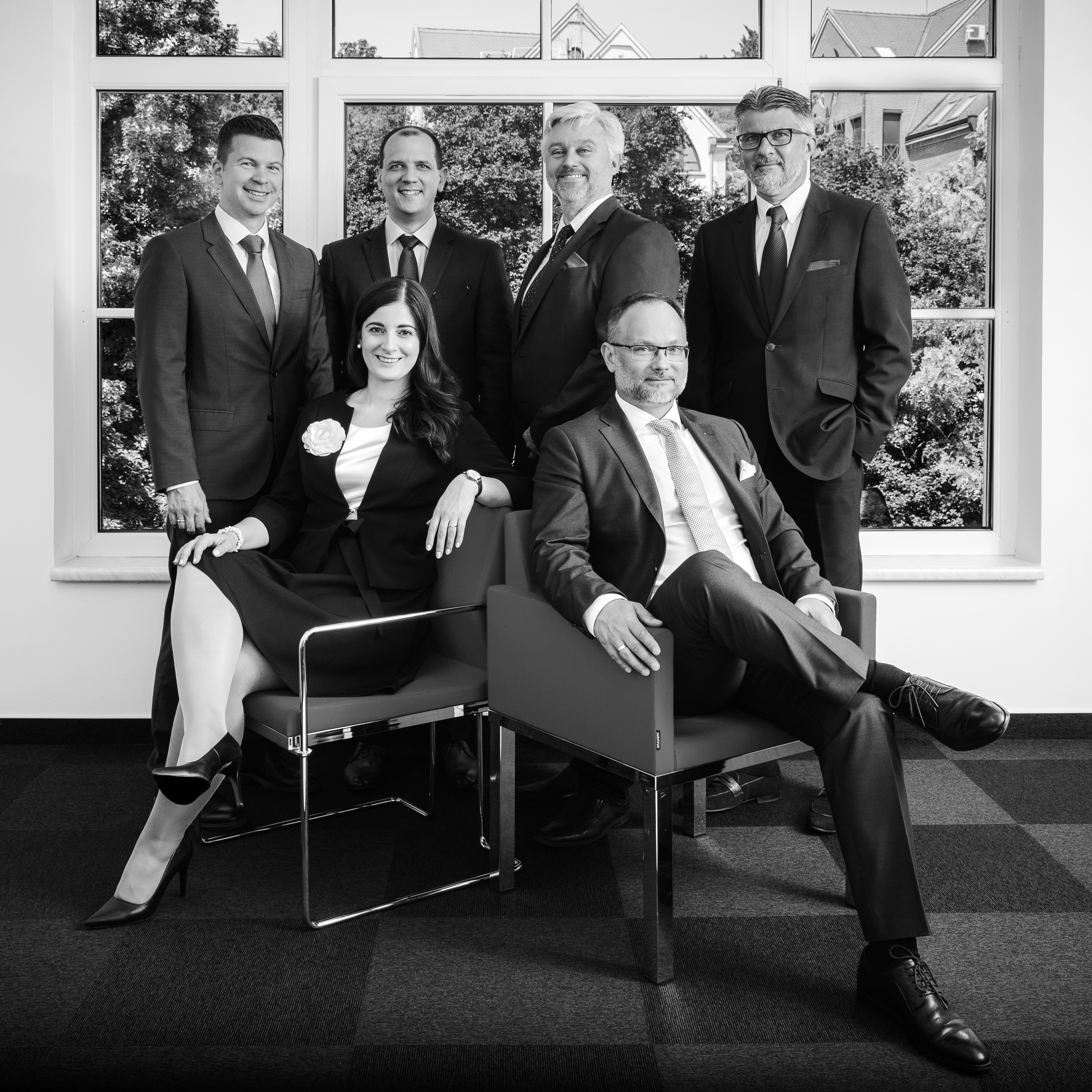 Ecovis Hungary Legal will continue to operate with a new ownership structure and changes its name.
We would like to inform you that the ownership structure of Ecovis Hungary Legal has changed and our law firm will continue to operate from 1 July 2021 with a changed name, with 7 partners at the same registered office. The founding equity partner of our firm, Dr. Péter Róbert Balogh, has left the partnership and Ecovis Hungary Legal will keep on cooperating with his new firm. Our professional activities will continue to be carried out as the exclusive Hungarian partner of the international Ecovis network and as the legal expert member in the Ecovis Hungary group.
The name of our law firm will change to Bihary-B. Szabó-Jean-Zalavári & Partners Law Office. Our short name, BSZJZ Law Office, remains unchanged.
Otherwise, our activities remain the same. Our familiar and well-established practice groups will continue to carry out their professional tasks under the leadership of the former partner lawyers, while the firm's organisational structure will be managed by Dr. Kornél Jean, who as a co-owner, has already been our managing partner since 2019. We will keep sharing our practical experience from multidisciplinary practices with the readers of our expert blogs and newsletter. Thank you for your interest and we highly appreciate the trust of our clients and partners!
Please pay attention to the changes summarised above when contacting our office.