Legal advice on inheritance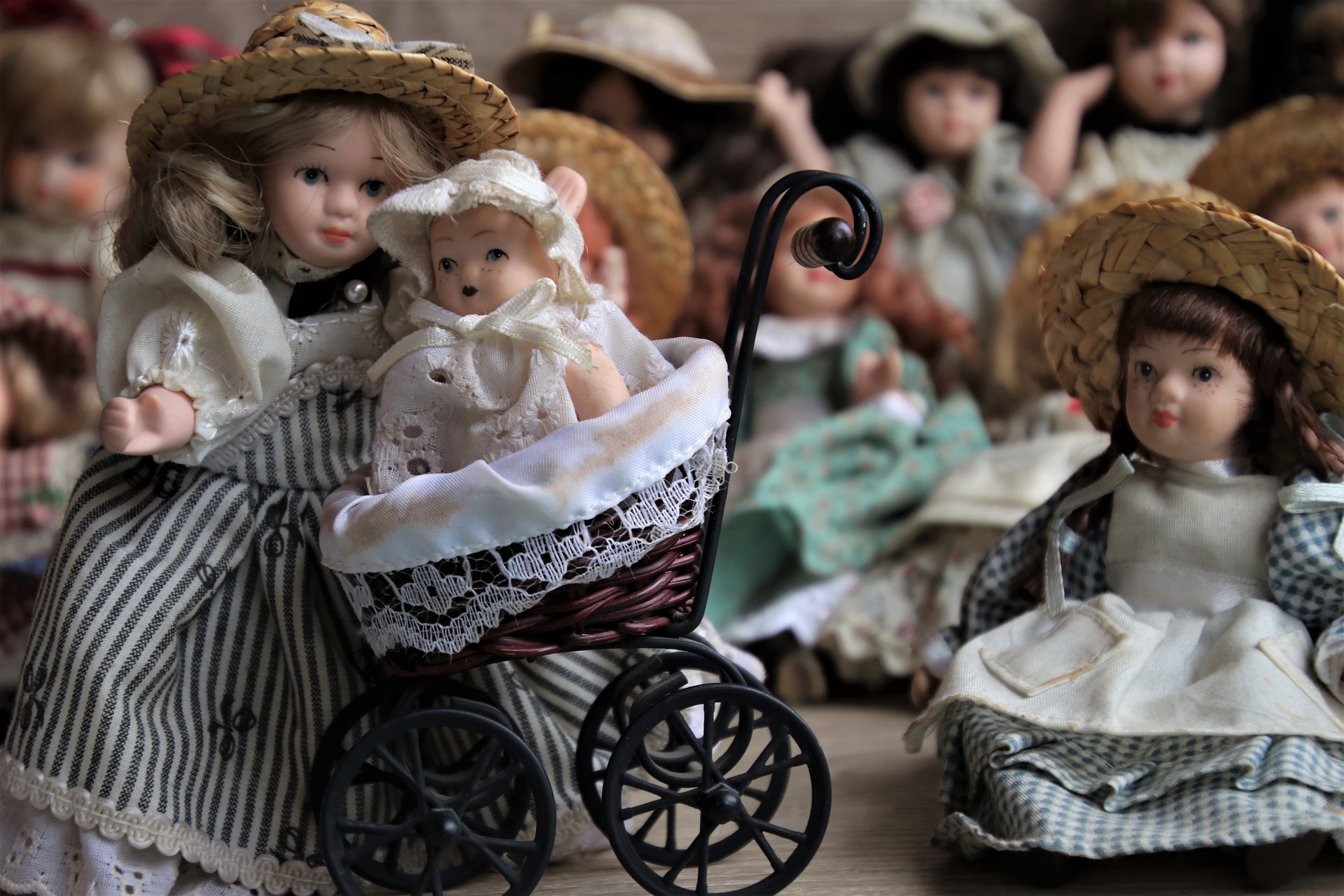 Legal advice on inheritance
Whether you are a testator or an heir, much can depend on legal awareness
In the last 1 year, we have become accustomed to our lives becoming unpredictable. Almost every family has experienced the insecurity of the disease and many have lost their loved ones unexpectedly. Responsible decisions need to be made under incredible stress.
 
Many of our clients have asked for legal or even mediation assistance in managing probate matters. We have published some inheritance cases and some general legal information on our blog - we now recommend few articles for your reference:
It is not uncommon to hear about deteriorated brotherhoods due to heredity questions, an anger that lasts to the grave, and inheritance disputes that tore families apart. It is better to prevent these.
 
Shall I give up my heritage or shall I reject it? – what should I do if I do not want to inherit?
 
Can the heir reclaim the property gifted by the testator?
 
Shall I make a maintenance, life-annuity or inheritance contract? What is the difference?
Can a close relative taking care of the testator enforce any claim as a creditor?
 
If I wrote a will, is everything going to turn out the way I want it to? On the types and formalities of a will.
 
In exceptional cases, it is possible to testify orally.
The heritage kept in the safe disappeared. How can this legal situation be clarified?
As the publications are available in Hungarian on our Jogadó Blog, please contact us for more information in English.