NAAVA for healthy office air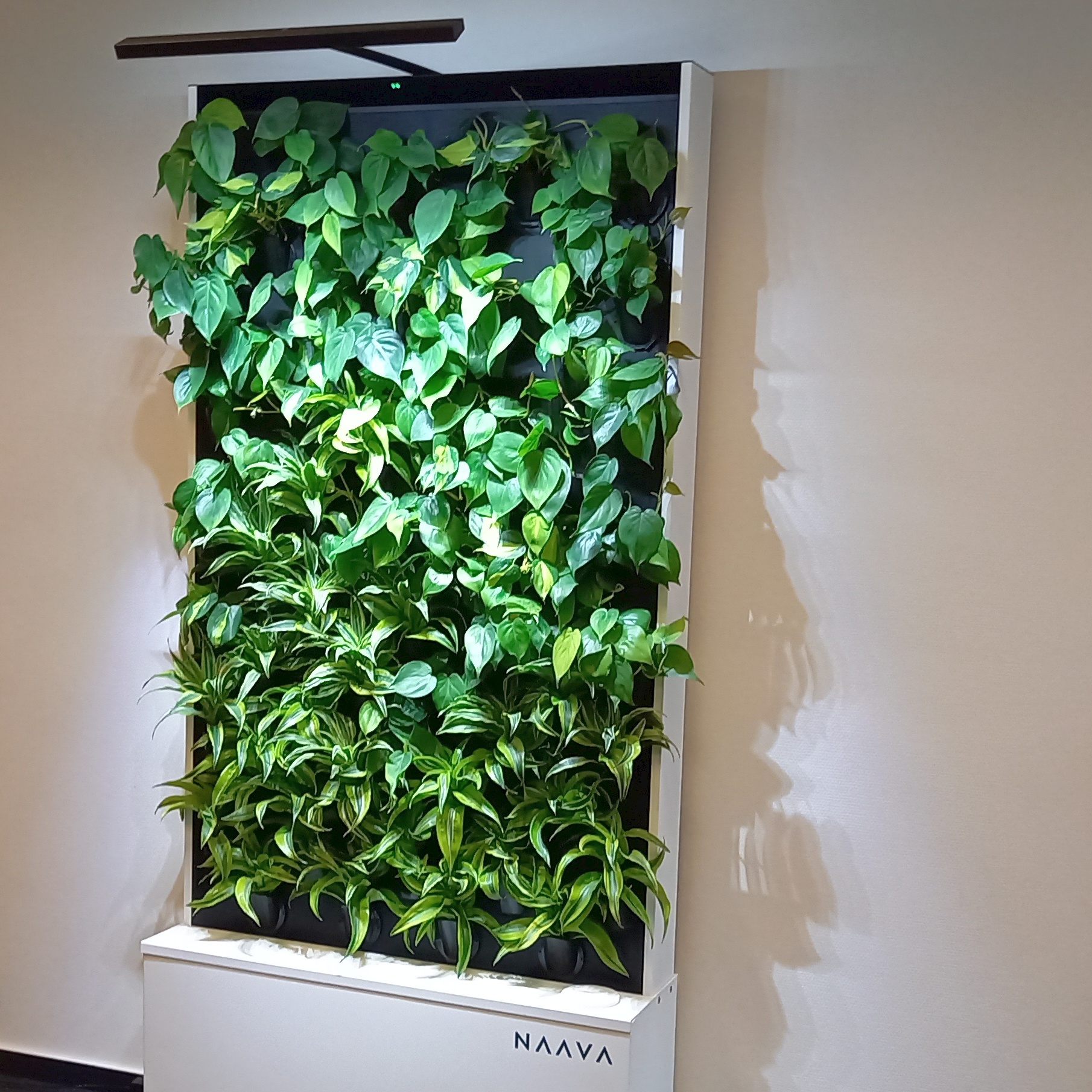 NAAVA for healthy office air
We've tested: The NAAVA equipment is a special air purifier and offers much more than an ordinary green wall.
Ecovis Hungary Legal was the first law firm in Hungary to have installed NAAVA in its meeting room. Our office has embarked on a journey of healthy air and marvellous, sustainable greenery.
We recently chose this special, innovative solution to ensure good air in the office environment: The first NAAVA unit was installed in early February in one of our meeting rooms. The multifunctional living green is a special air purifier and it can also be used as a design furniture. Improvement in the air quality is already being perceived by our employees and clients in the meetings.
From 2022, Ecovis Hungary Legal will place greater emphasis on environmentally conscious and sustainable operations, a healthy work environment and professional activities related to environmental protection. NAAVA offers much more than a green wall. We've summarized the advantages of the equipment and further details are available on the website.