Obligations of a property owner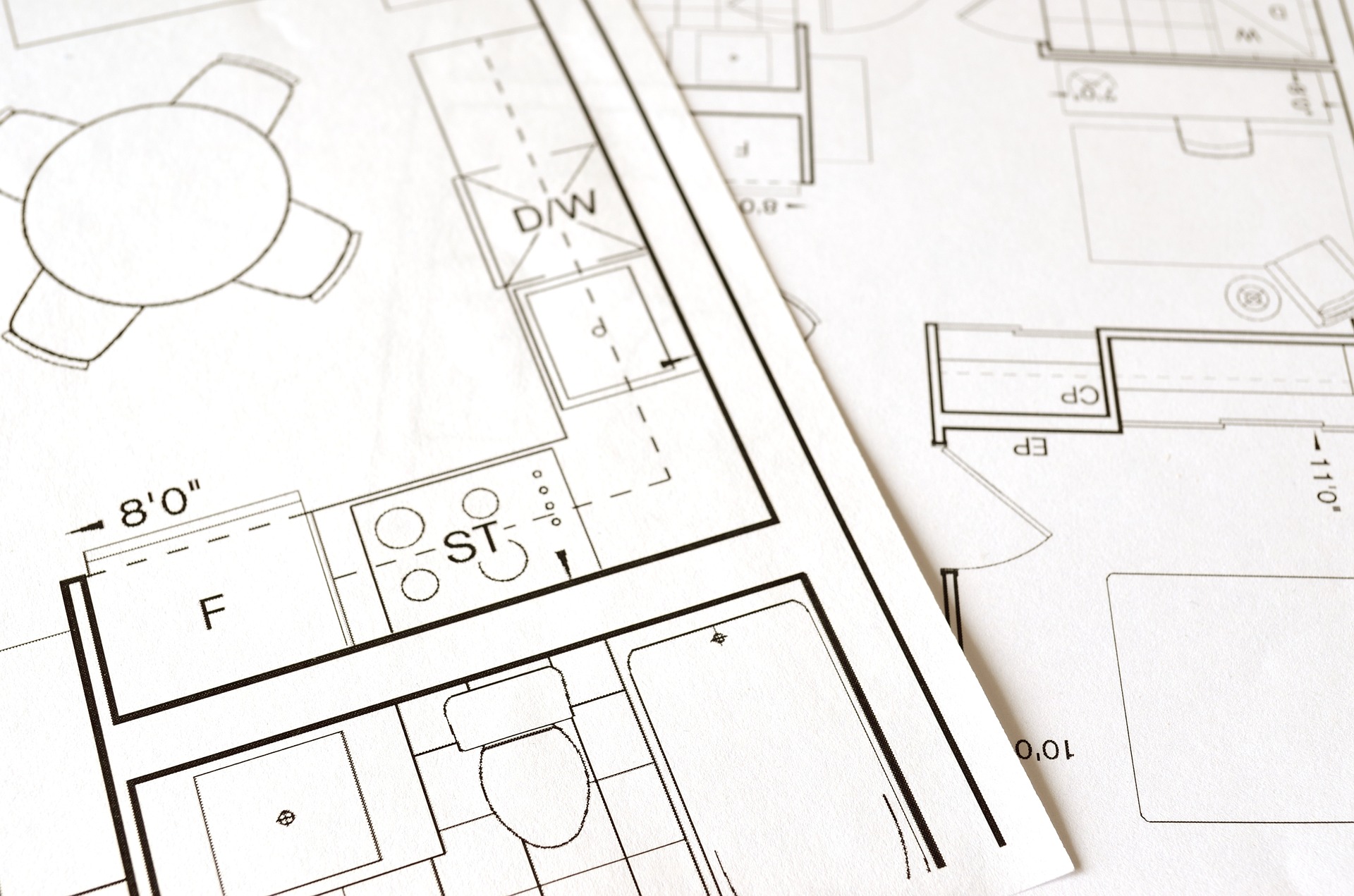 Obligations of a property owner
If you own a residential property, a vacation home or an apartment rented out, you should know: you are liable for good maintenance and electrical inspection.
For a property owner, it is a must to know that such a valuable asset comes with many and recurring obligations.
But not everyone is aware of the regulations that are also mandatory to meet in addition to the usual financial burdens (e.g. duty, building tax, overhead, common charges, renovation fund).
Although we rarely hear about the following 2 tasks, these are our statutory liabilities and it's required to take certain measures regularly:  
1) Regular,
mandatory electrical safety inspections
 of residential buildings and workplaces. In the case of home office, the conditions for workplaces apply to the property.  
2) The
good maintenance obligation
of the property owner - i.e. the owner must continuously carry out the work necessary for the good technical condition of the property and ensure its proper and safe use.  
- For which buildings is it mandatory to keep a service book?
- What applies to us if we do our work from home?
- What happens if the owner does not fulfill his good maintenance obligation or does not carry out an inspection of the electrical network regularly?  
Please see our answers to these questions in our 2-part
blog post
published in Hungarian.