Reduced working hours during COVID-19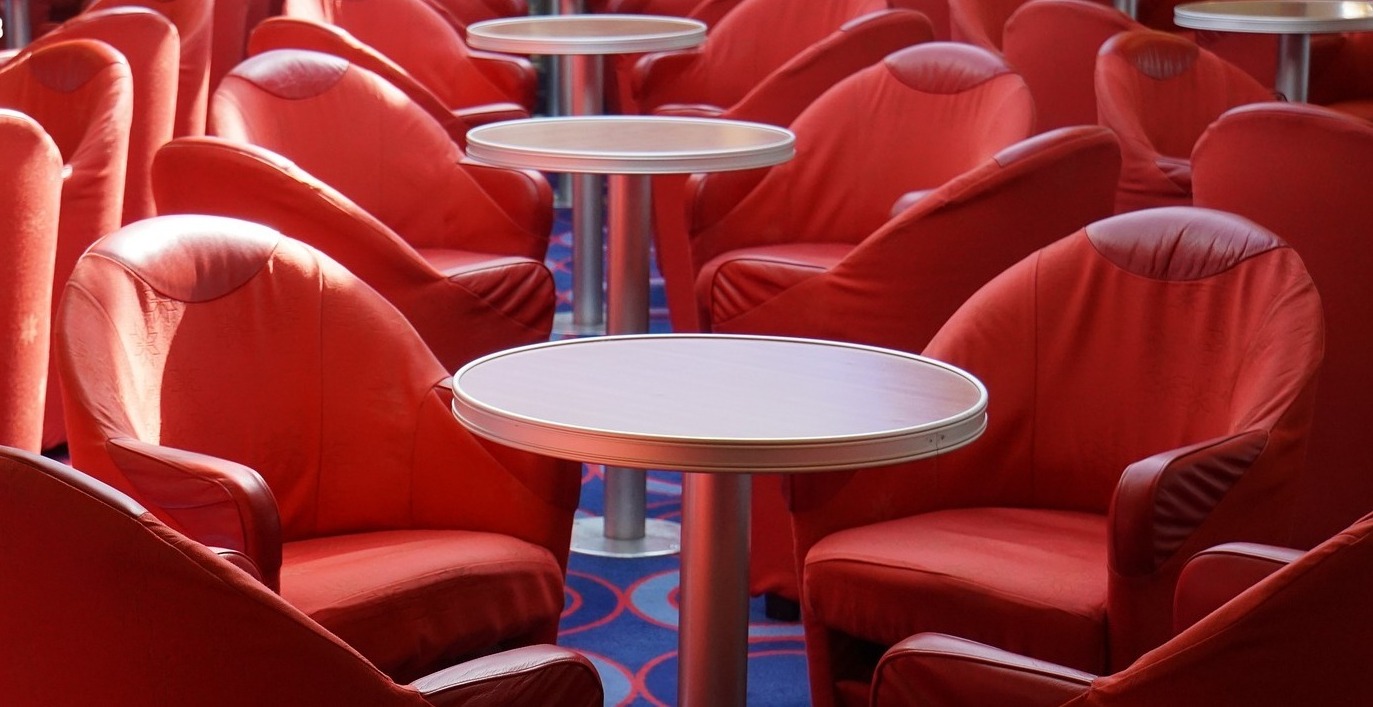 Reduced working hours during COVID-19
How to apply for reduced working hours grant?
Economy protection action plans for the state-of-emergency aims at saving jobs in 2 steps.
The government decree of 29 April significantly simplified how apply for reduced working hours grant and also employers now have greater leeway.
Thus, executive officers have begun to redesign scenarios at a rapid pace, and employees have a better chance of keeping their jobs.
 
It is worth getting familiar with certain details of the regulation:
- When is it mandatory or optional to agree on "individual development hours"?
- Is it necessary to amend the employment contract for the period of reduced working hours?
- Which employees are affected by the employee retention?
- Is it possible to request grant for temporary agency work?
In our latest article, not only have these questions been answered but also a clear summary is given regarding the legislative changes. For detailed information in English, please contact us.